Sometimes, it is necessary to manually associate a job in iRestore with a Customer / Job (Sub-Customer) in Quickbooks. Here are the steps to do so:

1. If you have not refreshed your Quickbooks Customer List in a while, refresh it by going to Settings -> QuickBooks Connector and hitting the "Refresh Customer List" button. Note, this may take a few minutes depending on the number of customers that you have.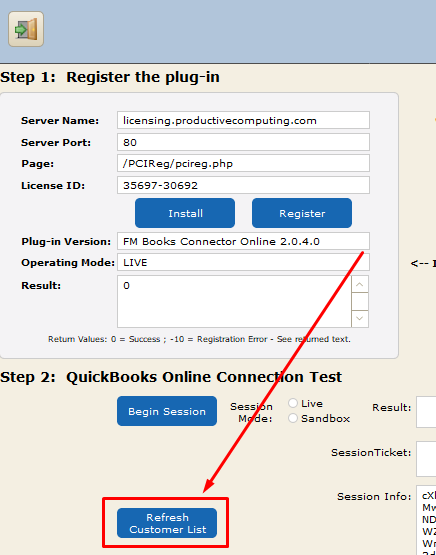 2. When that is finished, it will bring up a list of all of the customers that are in QuickBooks. You can close that window.

3. Go to the job that you are attempting to match. Go to the Billing tab. Click on the "Match with QB" button.

4. Find the customer that matches in the list and click on the customer name: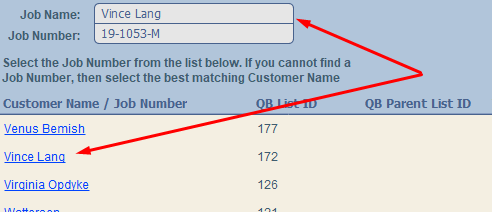 5. If the customer does not have a sub-job and you wish to create one, delete the number in "QB Job List ID" and press the "Send Job to QB" button.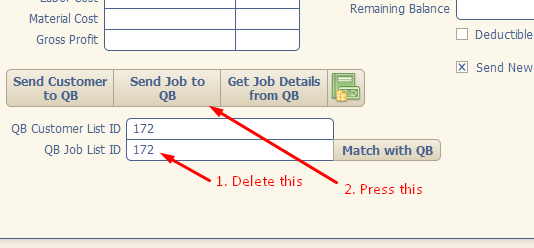 That's it. You may need to refresh your window in QuickBooks Online, but you will now see the Customer and Job in QB and they will be linked for future pulls.

The End.