Installing the Quickbooks Online Connector should be done on any Windows PC that will be used to push and pull jobs to and from Quickbooks and iRestore. The installation only needs to be done once. Here are the steps for installing:

1. First, Go to Settings from the Main Menu and then click on QuickBooks Connector: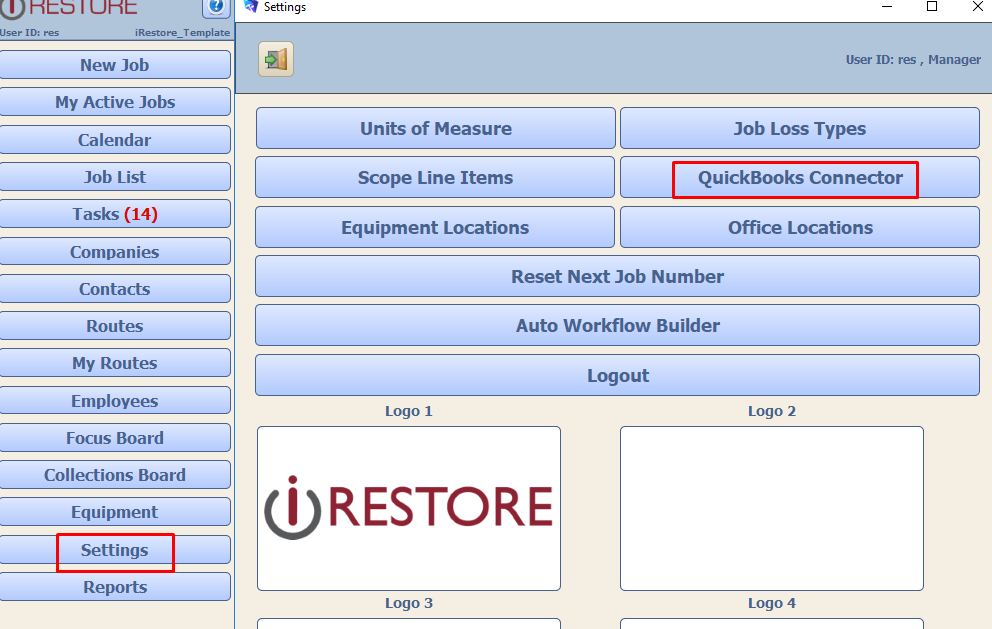 2. Check the Operating Mode. If it says LIVE, then you are probably already installed. Skip to step 3.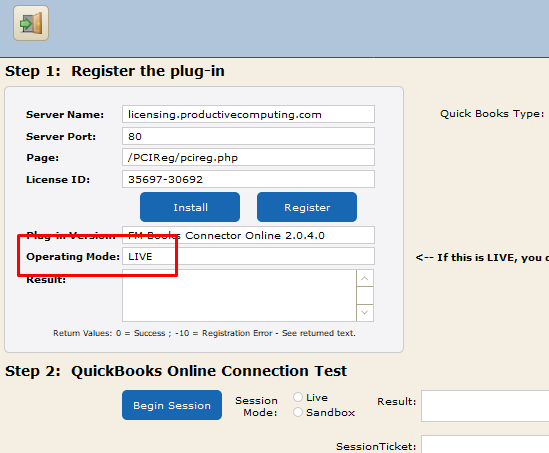 If it does not say LIVE, then install the drive by click Install and then Register

3. Next, you must have a "session" created with QuickBooks in order to transmit the data back and forth. This session may need to be refreshed from time to time, but generally only needs to be done once every few months.

To start a session:

Click Begin Session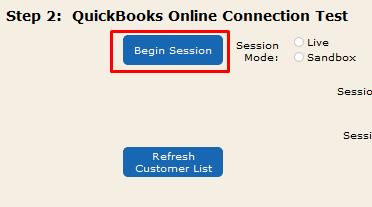 4. If you are not already logged into QuickBooks Online, log into QuickBooks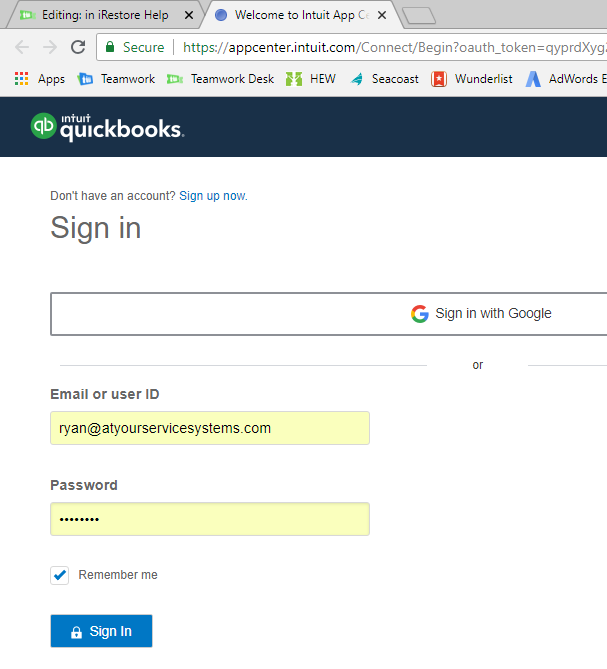 5. Press the Connect button in the bottom right corner: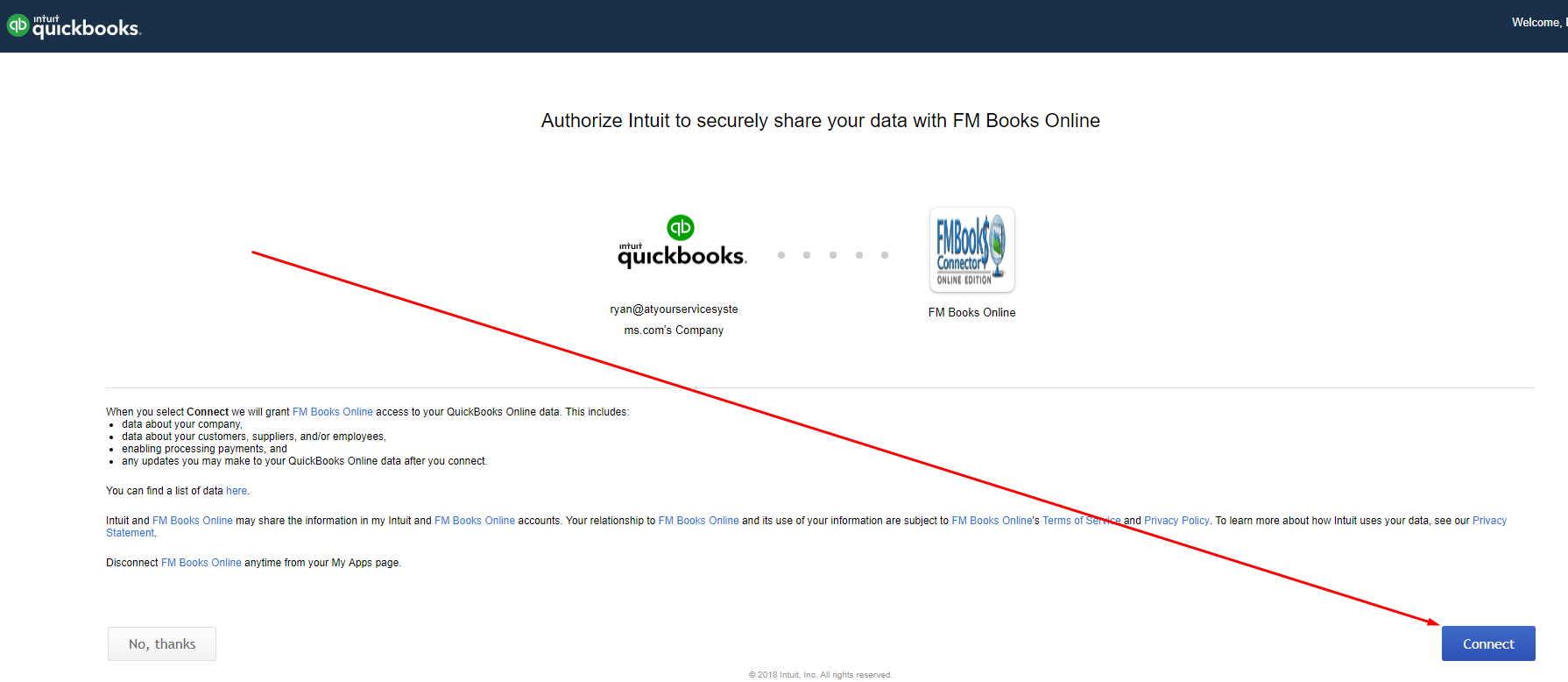 6. Copy the Session Ticket that QuickBooks returns in the Session Ticket box


7. Go back to iRestore and paste the Session Ticket into the box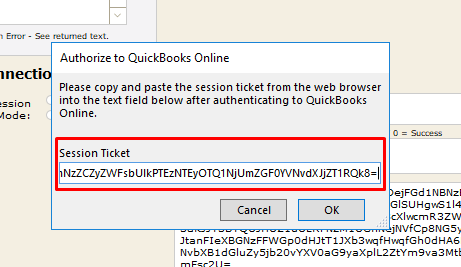 You will get an Authorization successful message and then you will be able to pass data between QuickBooks and iRestore.

8. Close the QuickBooks Connector window