Uninstalling FileMaker 14 on Windows 7

1. Make sure to first exit FileMaker by going to Settings and then clicking Logout.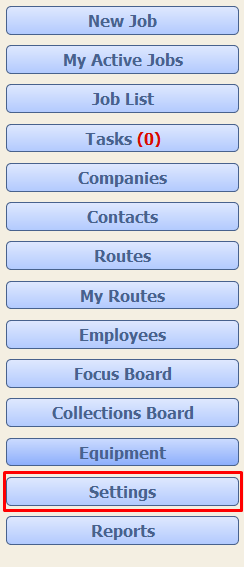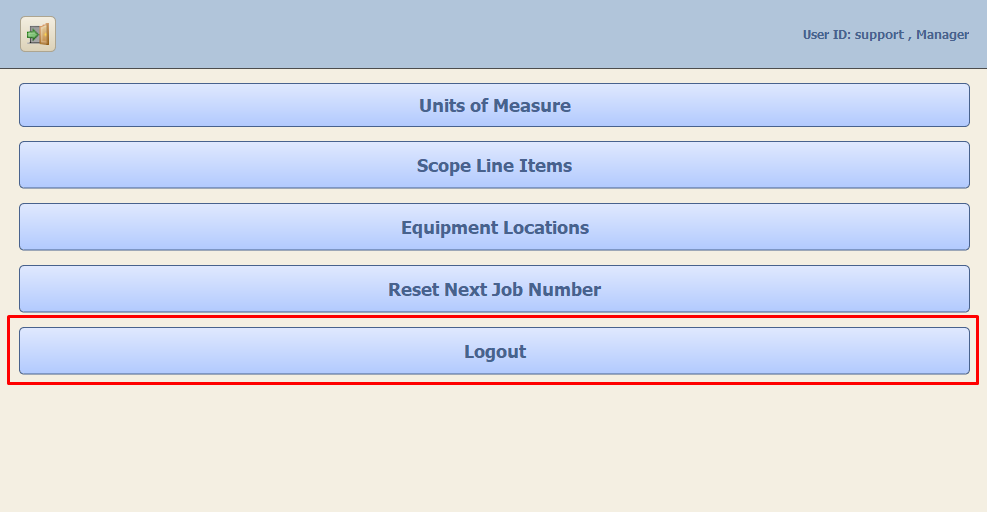 2. Once FileMaker is closed, click on the Windows icon.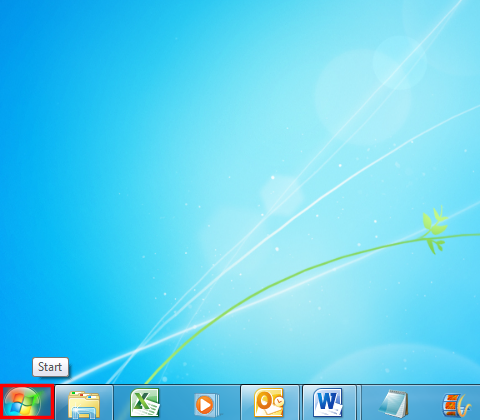 3. In the right pane, click on Control Panel.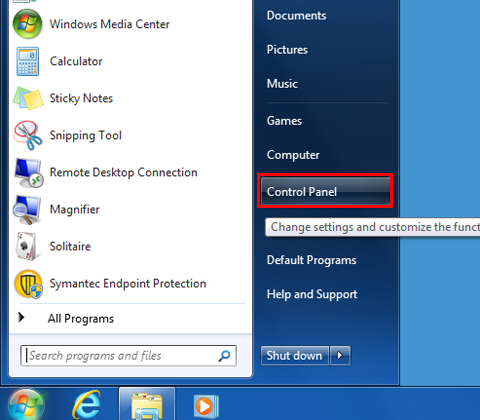 4. Under Programs click on the item "Uninstall a program".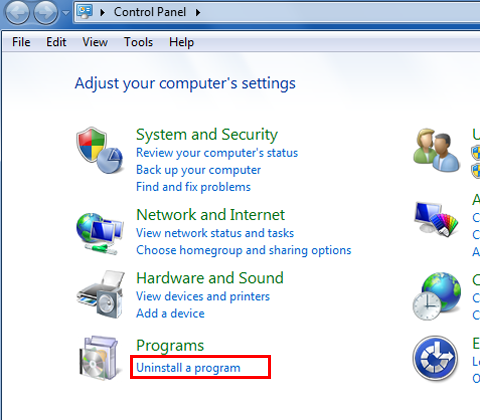 5. Windows then lists all programs that are installed on your PC. Select FileMaker 14 by clicking on it.

6. At the top, click on "Uninstall".


7. Confirm the uninstall process by clicking "Yes" in the message box.

8. After completion you'll receive a status message, which you confirm by selecting "OK".